Uncompromising Excellence.
Patient Centred Care.
Urgent Access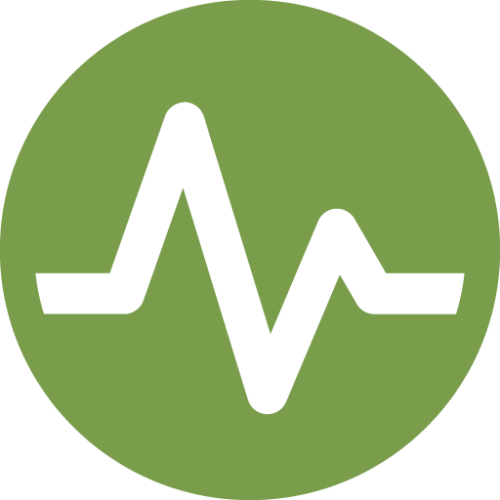 Family Medicine
The core part of our practice is an integrated, patient centred health care approach to caring for our patients at every age and stage of life. Our family physicians are professional, experienced, compassionate and dedicated to assisting patients in managing their health.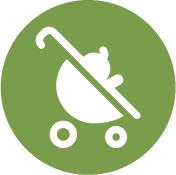 Pregnancy Care
We strive to provide the highest standard of low risk obstetrical care. To this extent, we provide full-spectrum maternity care including prenatal, delivery, and post-partum care. We also offer circumcision, tongue tie clipping (Frenotomy) and IUD insertion.
Vein & Cosmetic
Reclaim your radiance, relax those facial lines, and eliminate unsightly leg veins! Distinct from spas, we offer medically proven, safe, convenient and gentle ways to win back that youthful brilliance. Visit us and discover a beautiful new you!
Joint Rejuvenation & Spine
Feel Better. Move Better. Be Better! We help patients who suffer from chronic joint and orthopedic pain. We offer a variety of options to help you live the full life you deserve including Chiropractic care, Prolotherapy, and Perineurial Therapy.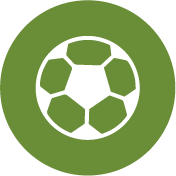 Sports Medicine
Our goal is to provide comprehensive, medical care for athletes, sports teams, or active individuals who are simply looking to maintain a healthy lifestyle. We offer sports physicals, injury assessment and management, concussion management, communication with team trainers and exercise / lifestyle modifications.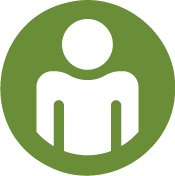 Vasectomy Services
The decision to have a vasectomy is an important one. We are here to guide you through the process, answer your questions,  and prepare you for a seamless procedure. We are committed to seeing you through this very important decision while giving you the highest standard of care – care that you can trust.

Manage your health file with us, book appointments, and more with Pomeló Health
If you have enrolled with Pomeló Health, formerly known as Health Myself please click on the login button below to access the portal. If you have not enrolled and are interested, please inquire with clinic staff.

Current AHS Public Health Information
Horizon Family Medicine continues to follow and support health recommendations set out by the Chief Medical Officer and AHS. 
Here is some information about our clinic rules, and extra information you may find helpful. 
Our Collaborative Care Partners
Horizon Family Medicine is proud to partner with a number of Central Alberta based medical services organizations to provide our patients access to a range of experts in diagnostic imaging, cardiology, clinical research, and comprehensive care with other health care professionals.
About Horizon Family Medicine
Horizon Family Medicine is one of Central Alberta's largest family medical practices and focuses on patient centered care through a "Medical Home" model. The clinic is part of the Red Deer Primary Care Network and utilizes a shared Telus Health electronic medical record (EMR) database integrated with Alberta Netcare.
If you are a panelled patient of Horizon and you have enrolled with our online portal, Pomelo Health, we encourage you to regularly use the portal for your appointment booking needs as well as for other valuable clinic interface features. If you have not already enrolled and are interested, please inquire with clinic staff.
Uncompromising Excellence.
Patient Centred Care.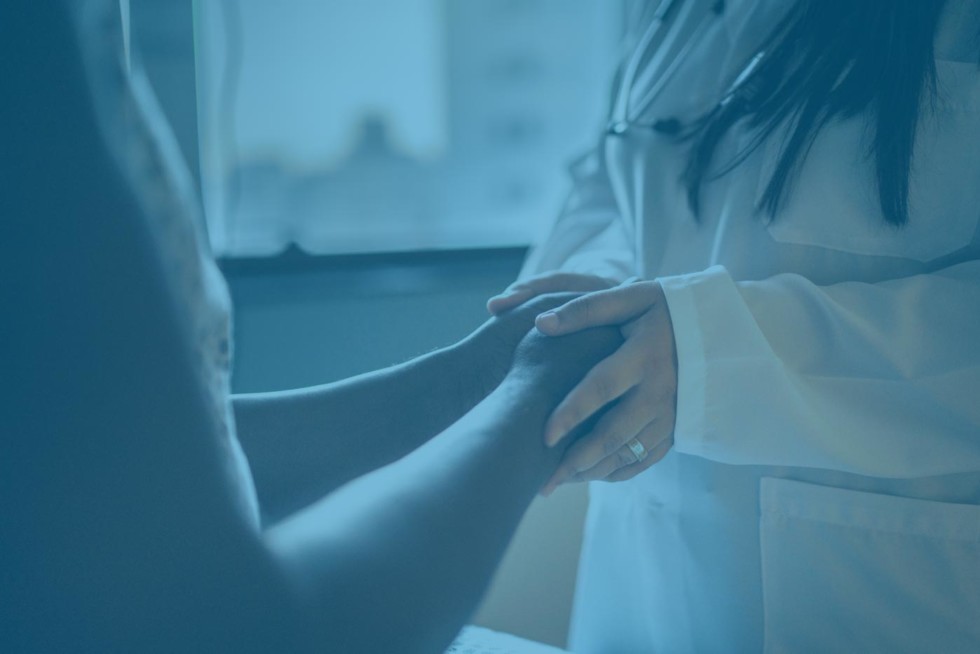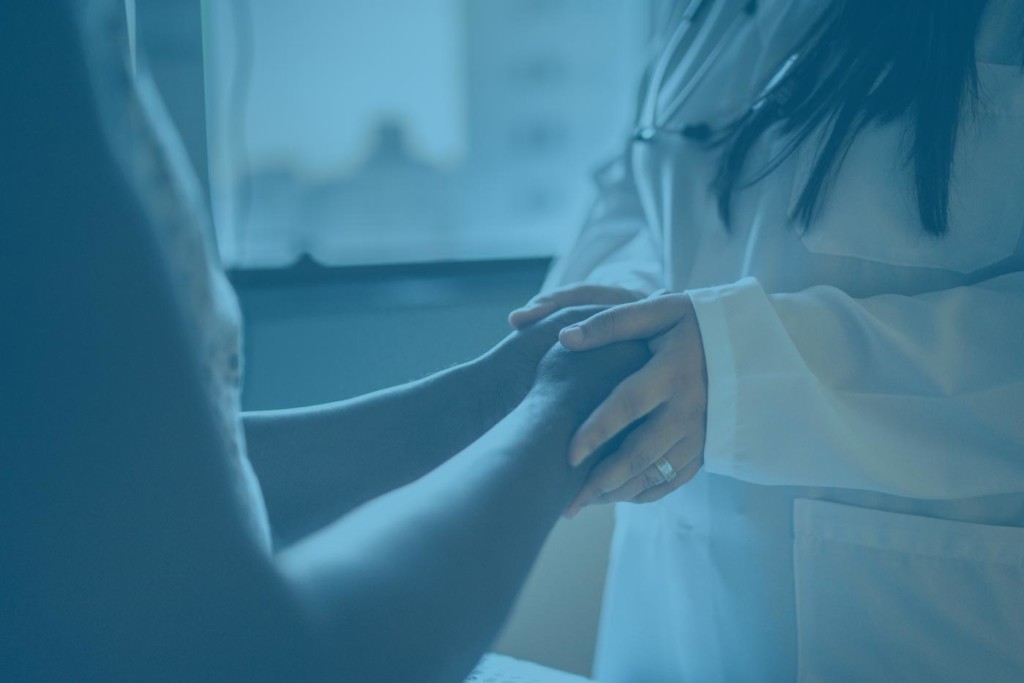 Our goal is to provide an excellent clinical patient experience with exceptional individual and family healthcare services.