Pregnancy Care
At Horizon Maternity Care we strive to provide the highest standard of obstetrical care. We offer full-spectrum maternity care including prenatal, delivery, and post-partum care. Delivery services are through the Red Deer Regional Hospital.
Once your family physician has referred you to our low risk prenatal group, information regarding your health and early pregnancy details will be reviewed to help us provide you with the best possible care. If you are a previous patient, no referral is necessary. Please call us to book your first prenatal appointment.
Appointments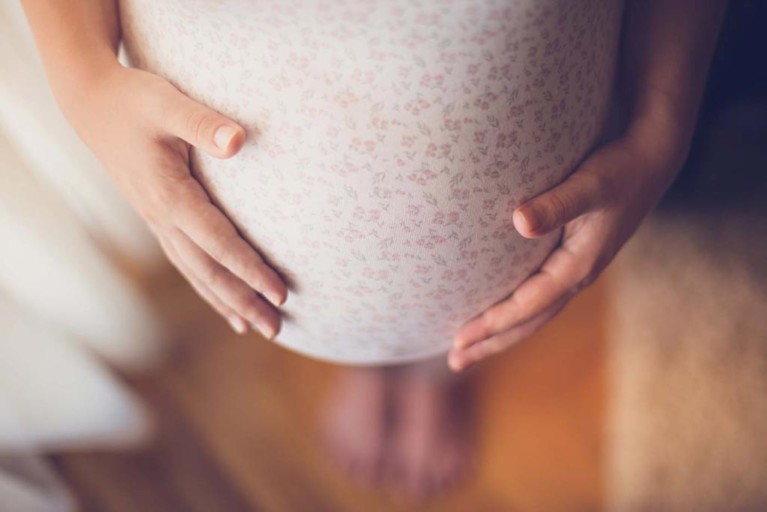 We have a group of maternity physicians who will provide prenatal care on a rotational basis. Your first prenatal appointment will be approximately thirty minutes long. The remainder of your appointments will be booked as follows:
Every four weeks until 30 weeks
Every two weeks until 36 weeks
Every week until delivery
Post-partum Care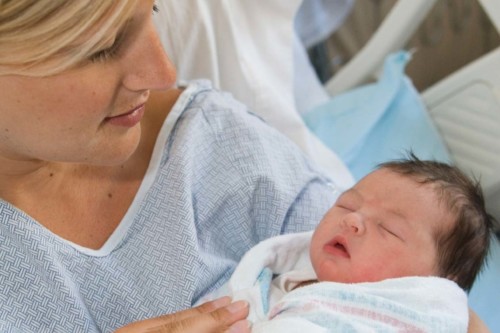 Following the delivery of your newborn,  we will see you and baby at a 1 week check and again at a 6 week check. You will need to attend your family physician for ongoing follow up after this time.
Here at our clinic we offer:
Circumcision
Tongue tie clipping (Frenotomy)
IUD insertion