Sports Medicine
By nature of their training and experience, sports medicine physicians are ideally suited to provide comprehensive medical care for athletes, sports teams or active individuals who are simply looking to maintain a healthy lifestyle.
A Sports Medicine Specialist can maximize non-operative treatment, guide appropriate referrals for physical therapy, and if necessary, expedite referral to an orthopedic surgeon.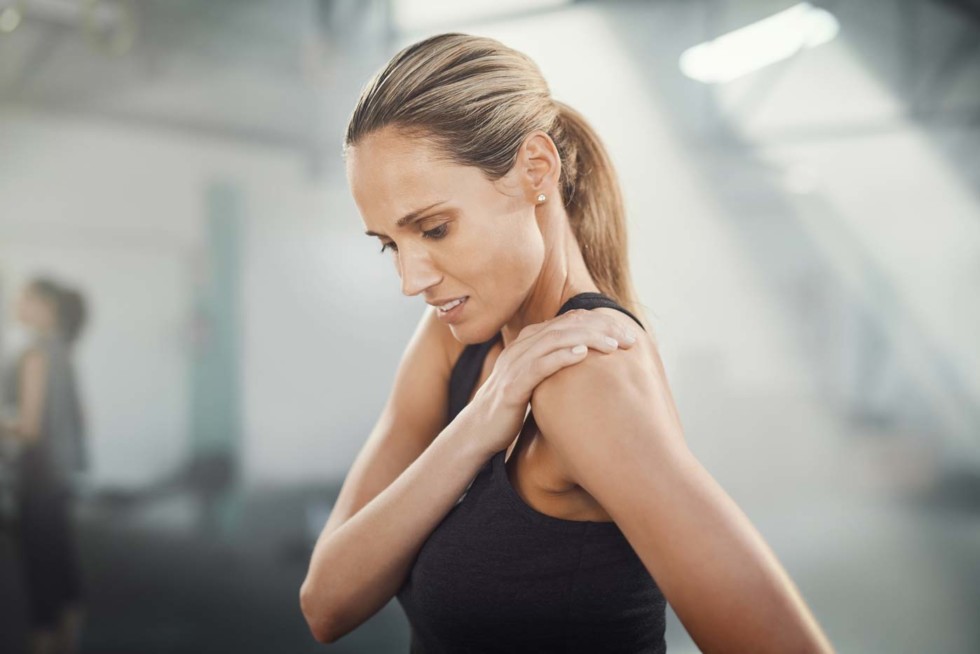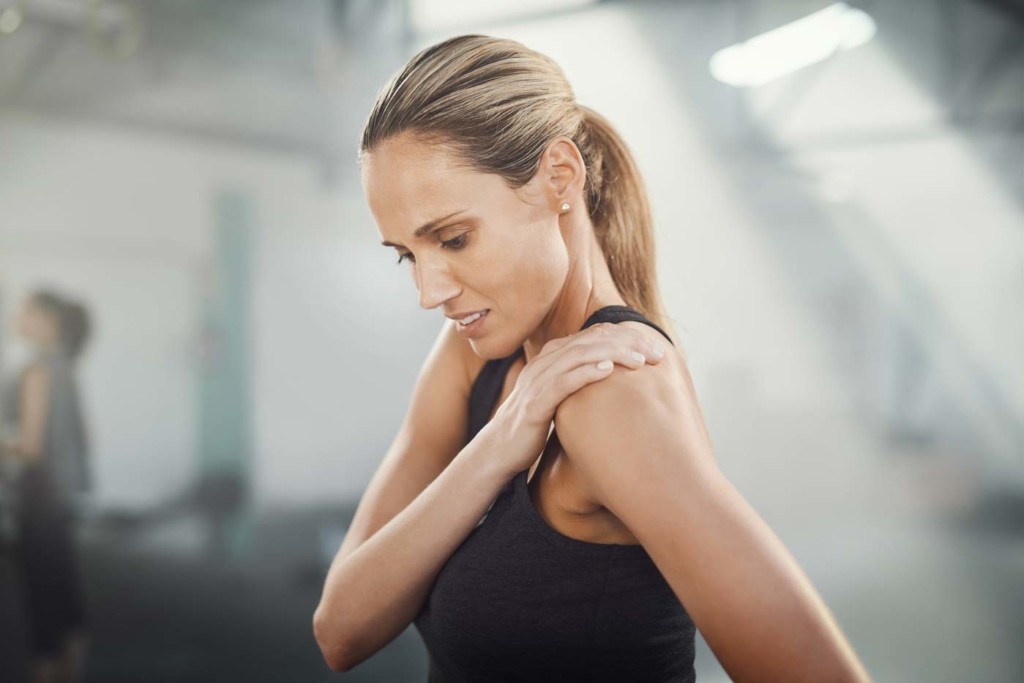 Sports Medicine at Horizon is led by Dr. Nav Rattan and offers:
Sports physicals
Injury assessment and management
Concussion management
Communication with coaches, physical therapist, trainers, etc.
Exercise prescription / lifestyle modification
Dr. Nav Rattan
DPM, MD, CCFP – SEM, Dip Sport Medicine
Dr. Rattan was raised in Red Deer, graduated from Lindsay Thurber Comprehensive High School and then attended the University of Alberta in Edmonton for his undergraduate Science Degree. He then went to San Francisco and Chicago to study Podiatric Medicine and Foot Surgery. Following that, he attended Medical School at the University of Calgary and completed training in Family Medicine in Edmonton.
Dr. Rattan has practiced Family Medicine and Sports Medicine in Red Deer since 1988. He has obtained a diploma in Sport and Exercise Medicine from the Canadian Academy Sports and Exercise Medicine in 1990; he also received a Certificate of Added Competence in Sports and Exercise Medicine from The College of Family Physicians of Canada.
Dr. Rattan has been the physician for Red Deer College Athletics from 1988 to present and the team physician  for Red Deer Rebels of the WHL from 1995 to 2012. Finally, Dr. Nav Rattan was also the Chief Medical Officer for the 2019 Canada Winter Games in Red Deer. He is currently co-director of the Brent Sutter Sports Medicine Clinic at Central Alberta Orthopedics.  Dr. Rattan has the Sports Medicine Expertise to diagnose your musculoskeletal problem and optimize your treatment to get you back to living an enjoyable active lifestyle.
Referrals from Physicians, Chiropractors, Nurse Practitioners, and Physiotherapists are welcome at our Sports Medicine Clinic. Your referral will be triaged and one of our team members will contact you with an appointment date and time. We look forward to assisting you in accomplishing your sports related goals.